Events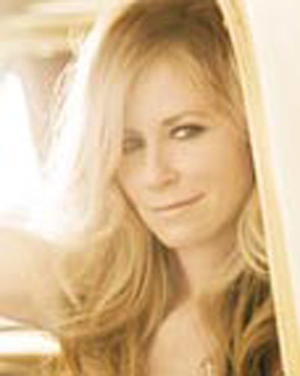 Deana Carter
Come hear this multi-Grammy nominated singer and songwriter with Franklin Parish roots!
Deana Carter is a country music singer and songwriter and will headline the annual Franklin Parish Catfish Festival entertainment lineup. Shes the daughter of the late studio guitarist and producer Fred Carter, Jr. of Winnsboro, who influenced his daughter's career through his work with artists such as Willie Nelson, Bob Dylan, Waylon Jennings and Simon and Garfunkel.
Deana promises to put on a great show for festival goers!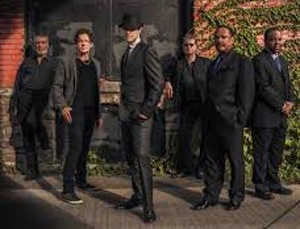 Newworldson
During the Prohibition, underground bars called "speakeasies" popped up in cities around the country. These gathering places were the primary breeding ground for what we now know as popular music and can best be used to associate the fusion of sounds that make up Newworldson.
Newworldson plays "speakeasy gospel...."It's part gospel, a little soul, and all kinds of North American roots music.
It's garbed in a unique blend of guitar, bass, horns, keys and drums, bol- stered by universal truths that can live anywhere... a church, barroom, arena stage, or corner club.
Michael English
Most people aspire to normalcy and arrive at complacency. Most people reach comfortable and, for better or worse, decide to stay.
Michael English isn't most people, for every once in a while, a voice comes along that rises above the great into a level all its own. Michael will always be one of those voices.
Come hear it at the festival!