Hotels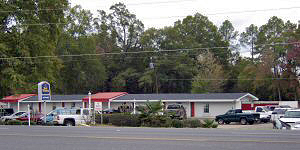 Best Western Inn and Suites
Best Western Winnsboro has newly renovated rooms. Enjoy a quiet location and natural setting at the Best Western Winnsboro. Guests can visit one of the many recreation areas such as Turkey Creek Lake or the Fort Hill State Park within a 30 minute drive of the property.
Contact information
4158 Front Street
Winnsboro, LA 71295
(318) 435-2000
www.bwofwinnsborola.com
Driving directions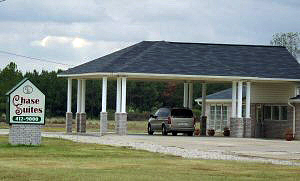 Chase Suites
Nice, clean and comfortable rooms at a fair price.
Contact information
5440 Highway 15
Winnsboro, LA 71295
(318) 412-9000
Driving directions
Embers Motor Inn
A value-priced motel that's friendly to your budget.
Contact information
3520 Front Street
Winnsboro, LA 71295
(318) 435-9491
Driving directions